Asanger Modellbau GmbH
Your expert in pattern making, 
prototyping, mould- and jig-making
We offer a broad product program in the following divisions:
Pattern making
Prototyping
Mould- and jig-making
Product finishing
Gauge making
tool making
As an ambitious company we are always looking for engaged, competent specialists!
The broad distribution of our customer's industry sectors is an indicator for the flexibility of our company:
Tool making industry
Automotive industry
Motor sport supplier
Fitting industry
Designer
Packaging industry
Electronic industry
Deep-drawing and foaming industry
Carbon assembly industry
Our experienced team of pattern and mould making specialists supports our customers in all areas. From a suitable design optimization for NC milling or the preparation of drawings and 3D-data for casting and moulding.
Our activities are also reaching up to the production of small series. A time optimized and customer oriented project realization is guaranteed by our team.
The company
The pattern-making company Asanger is family owned since 1974. As a medium sized business we offer high quality by greatest flexibility. The strong economic growth lead to a new company building in Traun in 1990 and extensions of the business complex continuously.
Since 1998 the company owners' siblings Asanger, manage the business in common.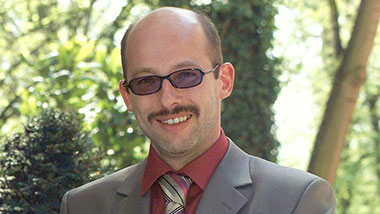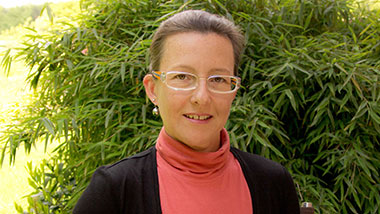 Thomas Asanger, CEO
Johanna Asanger, proxy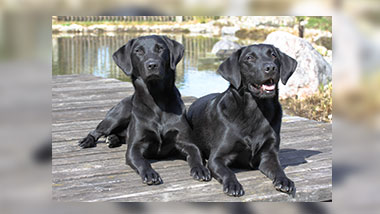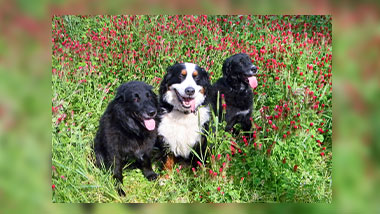 Security-Team
Our young dynamic team promotes a fast and customer oriented realization of your projects. The motivation of the team, innovative technology and mould making know-how from more than 50 years guaranty highest quality in combination with fast delivery.
Our major goal is to set up a long lasting partnership with our customers. A lean management and the highly motivated team are the enabler to reach and enhance quality and the required delivery reliability.
Jobs

As an upcoming company we are always looking for motivated, competent experts.
You are experienced in mould-making, pattern or tool making, carpenter or a similar branch than just send us your letter of application.
Further on, we educate trainees in mould-making.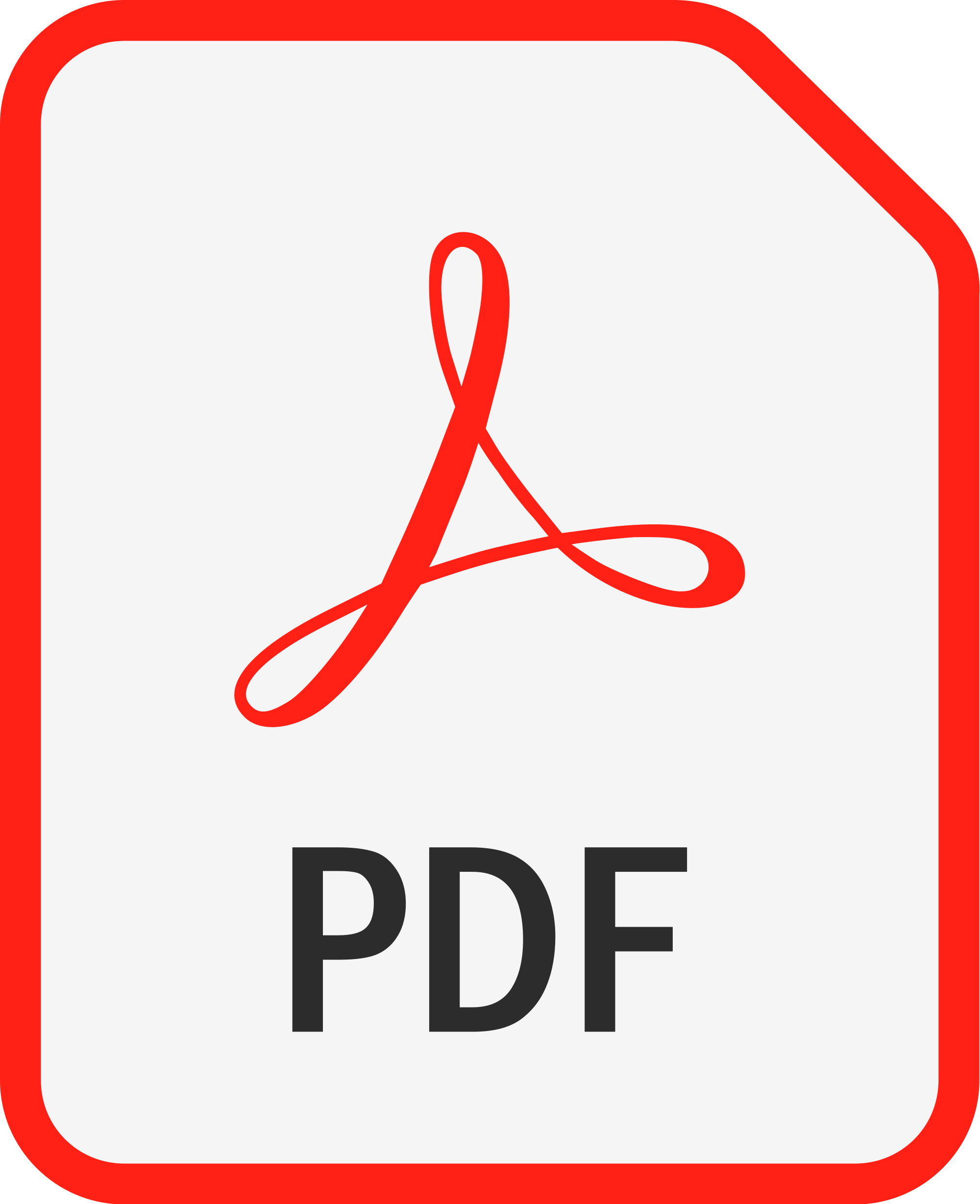 Application form for download